Reiki for Christmas
Reiki for Christmas
You've made it to Christmas, you've served your family, your community, you've sent love to the world and you may have forgotten yourself this holiday season while putting others first this Christmas.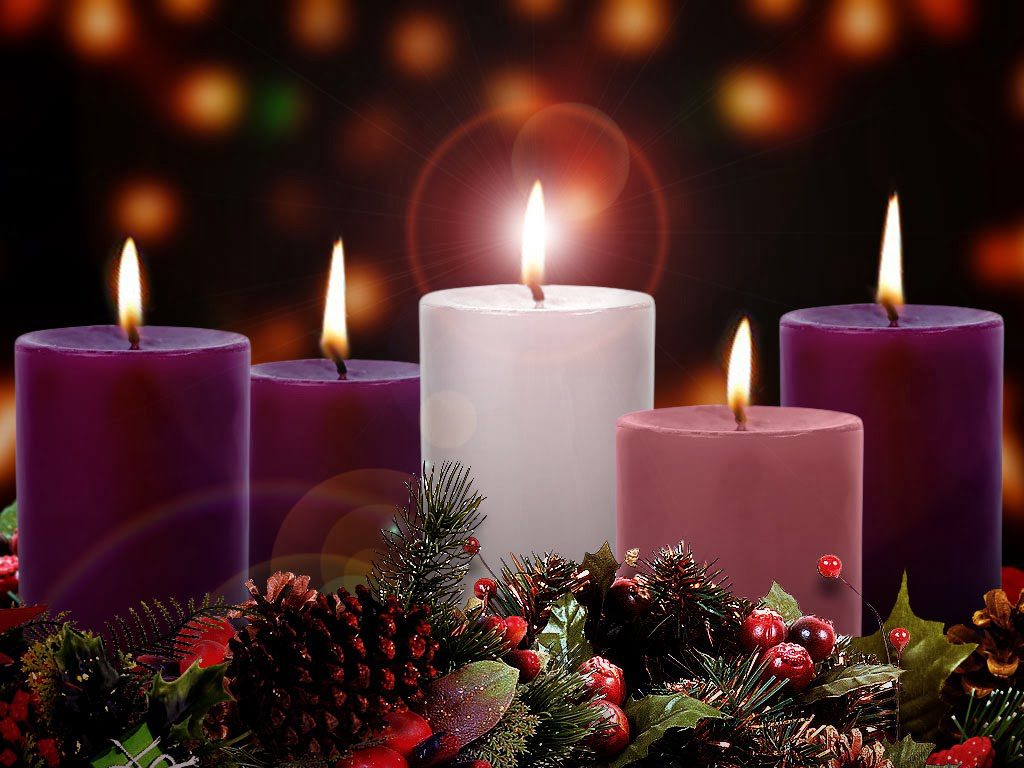 Reiki is an excellent and never-ending source of positive energy and many a Reiki practitioner shares this energy benevolently with others but often forget that they can also use Reiki on themselves.
Consider now a time to conduct a bit of self-healing Reiki following a time when you've given so much but may have neglected most important self-care to maximize your effectiveness in your world.
Give a Reiki energy treatment to yourself
You will need renewed strength and vitality for the coming New Year, so make the time to find some solace, a place of uninterrupted peace somewhere near the areas where you now find yourself. Center yourself and find that sweet spot of centeredness, reach out to your guides and the holy spirit for wisdom, guidance and continued support now and throughout the New Year.
In this peaceful, love-filled space, allow the light of love to flow over you, permeating your mind, your heart and your soul as you receive the Reiki energy infusion from above. Feel the energy filling the pieces of you that have waned thin over the holiday season in service to others and re-energize all that you are.
Following the holidays, seek out other Reiki practitioners to conduct a Reiki gift exchange, exchanging Reiki sessions one with another. You're not the only one who could use some self-healing in at this time of the year.
Keep in mind that others could also use some Reiki healing energy after Christmas as well as New Year's Day. Don't forget to do distant-healing utilizing your Reiki skills for family loved-ones and others who are separated by geographical constraints. Reiki healing works long distant just as well in person. The second degree Reiki gives you the attunements for doing remote healings.
This is a blessed time of year which is more about giving than receiving and as a Reiki practitioner, you are one of the greatest givers of powerful life enhancing and healing energy that supports all life on this planet.
Continue to give the gift or Reiki, celebrating the spirit of the Christmas season and all it encompasses throughout the upcoming year as you continue to grow in joy, peace and serenity and find opportunities to replace challenges and stress with these positive harmonics.
New energies are coming in from the Universe and these are a gift to humanity to help raise the consciousness and the love energy for all.
If you have been thinking about becoming a Reiki practitioner or Reiki Master, please accept our Free Reiki 1 Training and certification as our gift this year from us to you. The one day class and course is held at the Reiki Ranch in Chehalis, Washington without charge and you are invited to pay only $15 for the Reiki 1 Training Manual.
Merry Christmas and have a Happy New Year,
Taylore and Roi at Reiki Ranch
[PC-Popup id=3]