Alternative Resources Directory
Alternative Resources Directory
Welcome to Alternative Resources Directory an online compendium of all the natural and alternative resources throughout the Pacific Northwest.
We currently cover natural alternative resources in Washington, Oregon, Northern California and Idaho.
Here, you will find the best of the best in Acupuncture, Holistic Health, Homeopathy, Naturopathic, Healthy Eating and Healthy Living..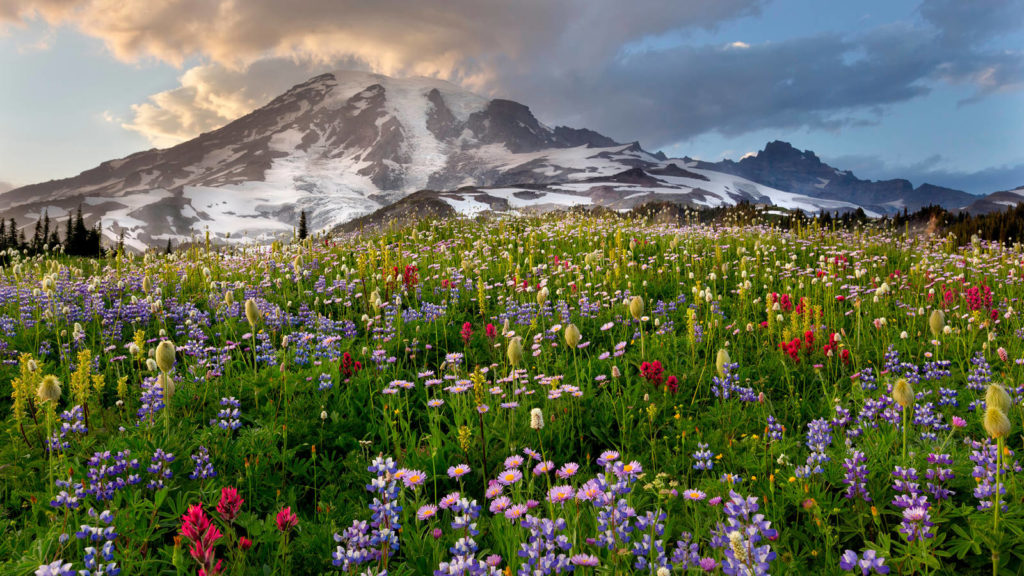 Including latest news, alternative healing, and topics featured in health magazines and from our greater holistic healing alternatives.  Please take a few seconds to "Like" the articles and share them on social media.
We provide you with quick access to the news, information, and resources that you want in a friendly, easy to use web directory. Leave us a question or comments below so we can serve your interests and help you have a better life!
Send notifications for event listings or adding your business free to the directory to alternativeresourcesdirectory@gmail.com