Meeting New People
Meeting New People
Do you get apprehensive when you meet new people? If you are like many, you get anxious and nervous. However, there are ways to reduce the stress associated with meeting new people.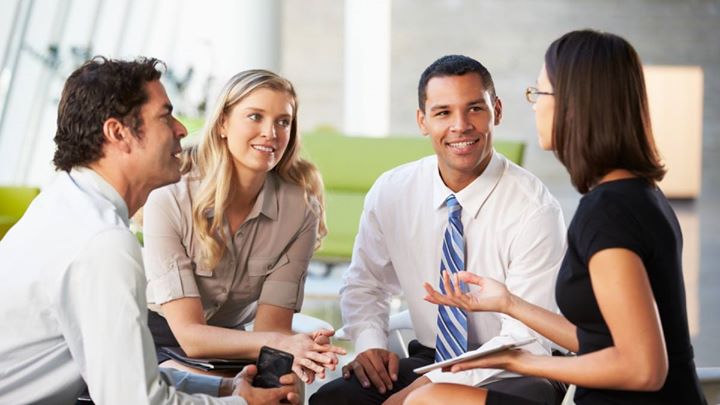 The good news is you can easily learn and apply these methods. They will help you make your meet ups much more rewarding.
Practice
Freezing up in meetings is often a result of not participating in them enough. Just like anything else in life, they require practice. Get in the habit of attending as many functions as you can. This will depend on budget and time availability. But, if it?s for work, you should be able to convince your manager that it will benefit the company. Even if it?s not for work, consider going to as many events as possible to become better at meeting new people.
Become Your Own Event Planner
You don?t need special occasions to plan events. You can create events for just about any purpose. Do you like to play music? Then, run an event where musicians get together. If you want to increase business, run an event that is related to your business. People love to attend events.
Even when they are business-oriented, there is a social aspect to them that makes people want to attend time and again. Social media can be a real help in getting the word out about your events. In fact, Facebook has an event feature that you can use to find out who is interested and who may be going.
Social Media
Social media can be a great mechanism to hold meetings. The key is to keep the selling down to a minimum. Events that are planned using social media should be fun and entertaining. Selling should be a secondary function if used at all. If you use social media to sell your products and services, people will pick up on that quickly and unfriend or unfollow you. This is a situation you want to avoid at all costs.
Make sure you have something of value to give to your social media followers to entice them to your group. For instance, you could ask a prominent speaker in your industry to present at your event. Sometimes, you can even get them to do this for free in exchange for exposure. It depends on the status of the speaker and what they wish to gain from the experience.
Meetup.com
If you are unfamiliar with this website, you need to acquaint yourself with it. You can find people with similar interests who want to meet up in person. If there isn't a group, you can create one yourself. The great aspect of this website is you can go to as many of them as you want, which will help you get over your fear of meeting new people.
When you decide on going to a meetup, make sure you have something to contribute. You want to get involved with the group and become an active member. It?s almost a given if you create the group yourself as you will need to handle the details such as time and place. But, even for groups that others created, you can ask to head up certain initiatives. This puts you in the spotlight and can help you increase your notoriety within the group. This is a sure way to alleviate fears of meeting people.