Masculine Scents with Essential Oils
Masculine Scents with Essential Oils
While many people think of more feminine scents and blends in terms of essential oils and DIY gifts, don't forget about the masculine scents! These are ideal when making DIY holiday gifts for the men in your life, or for anyone who prefers less floral and fruity scents, and more spiced or woody smells. Here are some essential oil masculine scents to start with.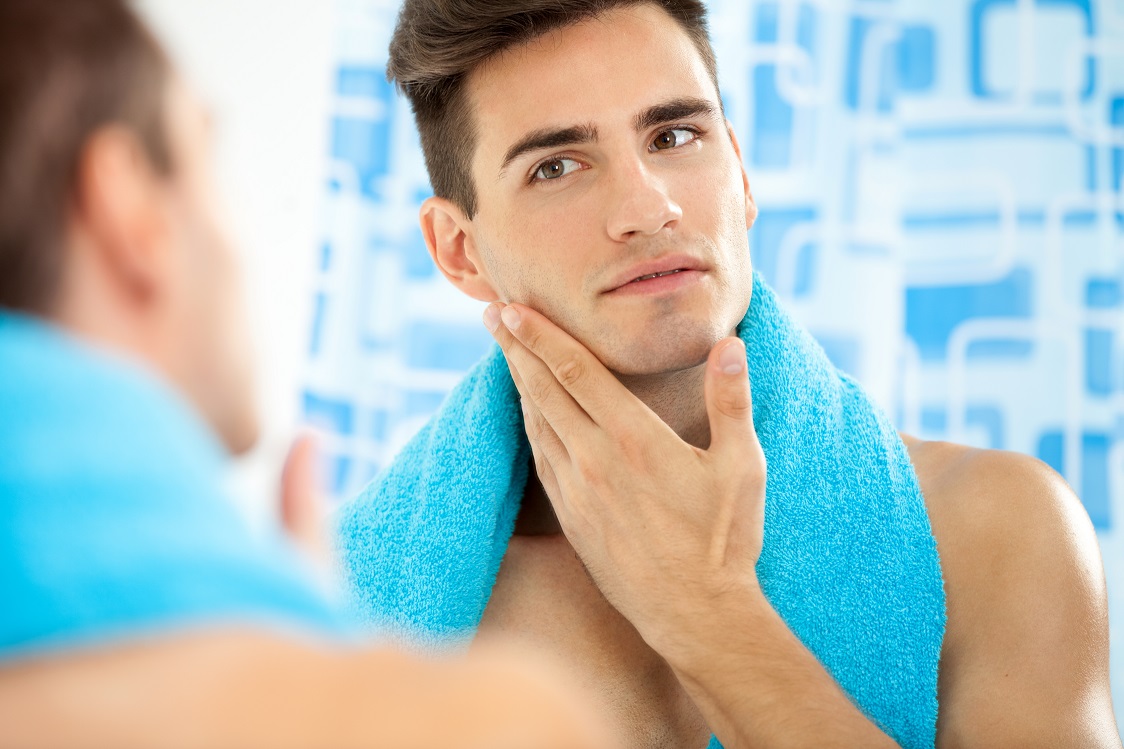 While the term 'masculine' is subjective, there are some scents that do tend to fit this description. However, don't be fooled into thinking fruity or floral scents don't work or
gifts you are giving to men in your life. The following scents are simply a good starting off point for these types of DIY gifts during the holidays:
Patchouli
Sandalwood
Cypress
Black Pepper
Ginger
Vanilla
Bay
Fir
Vetiver
Sandalwood
Now let's look at some of these individual scents and ways you can use them. First up in sandalwood, which is a really popular woody scent. This not only smells like you are in the woods or a forest but also has a very warm and rich aroma. It is great for men's cologne and men's products, but also seasonal and home products as well.
Sandalwood can be used for its health benefits, or simply due to that warm, woody aroma.
Patchouli
Patchouli is another classic scent that is a little more on the rugged side, and perfect for DIY gifts for men or if you are just looking for something a little less floral and fruity. Patchouli is probably one of the strongest scents you will find in essential oils, so a little goes a long way. This one is on the earthy side, with a bit of musk. It is often used when making men's cologne or homemade shaving cream.
Eucalyptus
While not traditionally a masculine scent, many men's products are also made with eucalyptus essential oil. The great thing about eucalyptus is that it works well with blends for the holiday season, so if you want to make a gift for that special man in your life, eucalyptus is perfect. It has a very clean and fresh scent but isn't too fruity or floral. This is what makes it ideal for men's gifts, but also any type of unisex gift you intend to make for the holidays. It pairs well with many other scents if you want to make your own blend with it.