DIY Natural Beauty With Turmeric
DIY Natural Beauty With Turmeric
Turmeric is an herb that is often used for people who are trying to eat healthier and use the various health benefits that come with it. It is actually a spice, and can be used for everything from rice to a cup of turmeric tea. If you get it in the powdered form, you can also use turmeric for some natural, homemade beauty products. Here are some ideas to help get you started.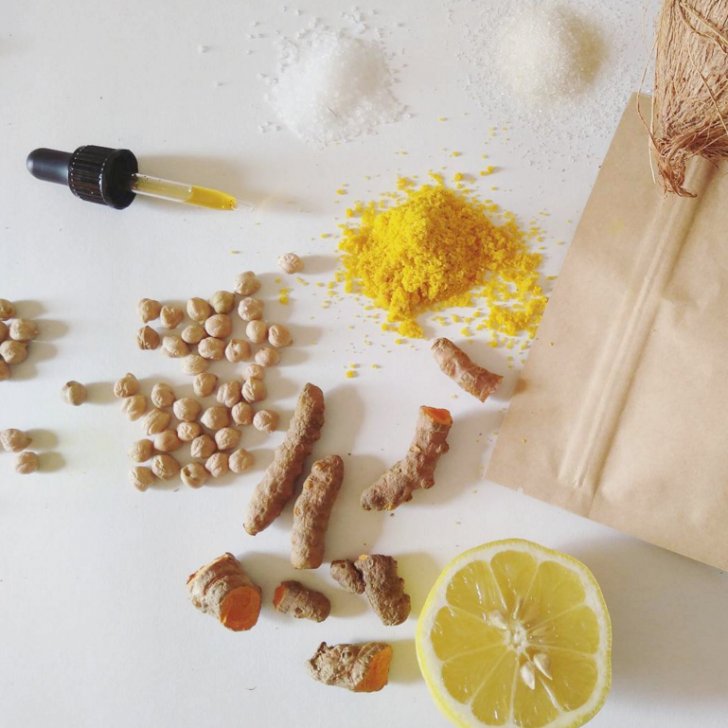 Turmeric, Yogurt, and Honey Mask
This first beauty product that uses turmeric is a face mask. Masks are a great option because they can be soothing for your skin and repair various issues, from dryness to acne breakouts. It is a good way to pamper yourself during the summertime. For this face mask, add some plain yogurt and raw honey to turmeric powder. You can also thicken it up a little more with rice flour if you prefer. Combine the ingredients, then rub it on your face and leave it for about 10 minutes before rinsing off. If it is too thick, you can increase the amount of yogurt or thin it out with a little distilled water.
Turmeric Face Scrub
This beauty product is also for your skin, but is going to provide some gentle exfoliation. You can use any salt scrub base for the face that you want, as this is quite a simple one. Just add a little turmeric to your typical face scrub to get the health benefits of the turmeric for your skin. A good option to start with includes turmeric powder, sea salt, organic coconut oil, and essential oils of your choice. For a refreshing scrub to use in the morning, add in a little sweet orange essential oil.
Turmeric Cleansing Soap
If you want to try making your own soap for your face and skin, you can use turmeric powder and glycerin to make your soap. You will also need a pour soap base that is natural, such as one made with coconut oil. Add in some rose water along with oils for scent, like rose, lavender, and lemon or orange. Mix the ingredients, make sur they are all melted, then pour into your soap molds and let them harden.
Turmeric and Tomato Mask
This face mask uses turmeric powder and plain yogurt, but it also adds in a little pureed tomato. The tomato is great for detoxing the skin and leaving it silky for the summertime. Mix the ingredients together and apply it to your face and neck. Make sure you have washed your face before using the mask, and you rinse well afterward.