DIY Gifts Using Vanilla Essential Oil
DIY Gifts Using Vanilla Essential Oil
The holidays are the time to give to your friends and loved ones, which often means making your own gifts. If you enjoy DIY products, you probably enjoy using essential oils as well. There are many great scents to use during the holiday season, including vanilla. Here are some types of gifts to make that use vanilla essential oil.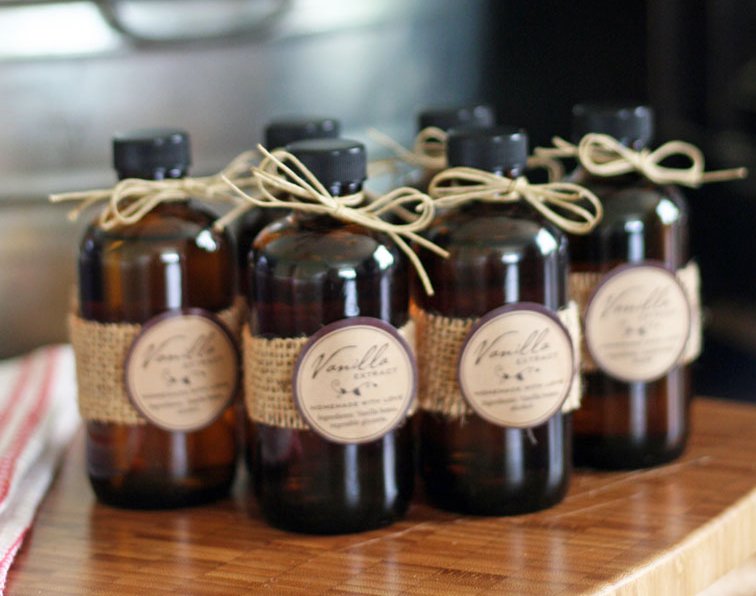 Bath Salts and Bath Bombs
Who doesn't love pampering themselves? This is definitely a favorite among gifts you can make at home for friends and loved ones. If you are looking for a more simplistic approach, go with bath salts, since they only require a few ingredients. If you don't mind working from a more complex recipe, try making some bath bombs. You can go with just your vanilla oil, or you can add other scents that work good with vanilla, from cinnamon to floral scents.
Lip Scrub
Another DIY gift that is a great option when you have some vanilla essential oil is to make a lip scrub. This can be a good holiday gift, but since you are using vanilla and not a seasonal blend, they can use it year-round. Many craft stores sell small containers to store the lip scrub, or you can get an old container that had a cosmetic item in it, clean it out, and store it in there. The lip scrub often uses fine sugar or salt combined with oils and some other natural ingredients.
Linen and Room Spray
If you have ever used Febreze in your home, you know how powerful and effective it is. This type of room spray really helps to get rid of any odors, from cooking odors to pet odors. The reason it helps more than just regular room spray or air fresheners is because it doesn't just disappear into the air. You want to spray something with fabric so that it has something to stick to. You can make your own vanilla essential oil spray with a spray bottle, distilled water, and essential oils. Spray it onto any linens or fabrics in your home, like your sofa, cushions, pillows, bedspread, carpets, and curtains.
Gift Basket
This is a really simple and fun gift you can give to a friend or loved one that has vanilla as its main theme. Give different vanilla-scented items like bath salts, candles, bath bombs, personal care products, and home products. Include some vanilla essential oil as well.