Coffee Accessory Guide
Coffee Accessory Guide
A Guide to the Many Kinds of Coffee Accessories
Enjoying a great tasting cup of coffee is easier when you have the kind of accessories that enhance the experience. One of the best things that you can do with a cup of coffee is to make sure you have it in the right kind of mug.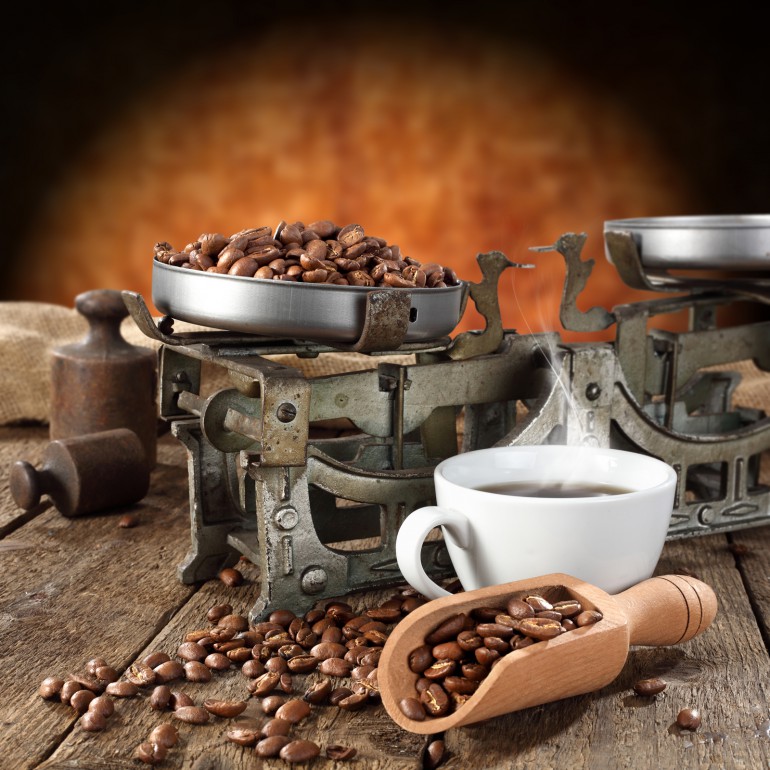 You can find mugs in all sizes that fit your coffee habit. Some will be small and delicate while others will be large. You can even find extra large mugs. Many people like to use personalized mugs or those that have a special meaning for them – such as a dog or other animal mug or ones with funny or sarcastic sayings.
When you travel, you want to use a travel coffee container so that you don't end up spilling the brew on yourself or in your vehicle. The vacuum insulated types will keep your coffee piping hot.
These are commonly found in stainless steel and you can find them in a variety of colors as well as with beautiful designs or funny sayings. Every coffee drinker knows that the kind of filter that you use for the coffee machine can make a difference between a great cup of coffee and one that tastes stale or bitter.
It's best to buy the filters that are specifically designed for your coffee maker. You can also buy the natural brown paper ones or you can buy a permanent filter so that you don't need the paper ones.
Getting the right amount of coffee grounds for your pot is important if you use ground coffee. Usually, the directions will say a scoop or two of coffee. If you use a regular household tablespoon, that's not the same thing.
That's why you want to make sure that your coffee accessories include a couple of scoops specifically designed for use with coffee. Most people like to have a mug of coffee and enjoy it at a leisurely pace.
Unfortunately, this cools the liquid and no one likes lukewarm coffee or coffee that's cooled down too much. That's why you want to have a mug warmer. You'll want one for your home as well as your office.
When you place your coffee mug or travel mug on one, it will keep your coffee at the right temperature. If you're a big fan of coffee, then you know how easy it can be for all the accessories you need to scatter across the kitchen.
By getting a coffee caddy to hold all your accessories and coffee condiments, you can keep everything neat and at your fingertips when you need to use something.
Coffee stirrers are a must have accessory so that you can get everything mixed just right in your cup. You can get these in wood or plastic.
If you want to make espresso coffee, you'll want the right accessories to go with that – such as art stencils to create the cute designs on top of the coffee.
For people who use the pod coffee, you'll want to have a storage carousel to keep all the pods neat.