Clean Eating
Clean Eating
Living a healthy lifestyle is one of the hurdles that the present generation face and one of the ways to deal with this is to start eating clean food and living a healthy lifestyle. Eating clean food does not literally imply as it says, it is just about consuming that are close to their original, natural state as possible. Clean eating is not really a diet; it is more of a lifestyle shift.
This implies eating foods that do not contain any artificial colours, preservatives or flavours. It also implies steering away from foods that are refined, made with bleached flour and refined sugar and avoiding anything fried and drinks that are full of sugar. Basically, you eat the foods that our bodies evolved to eat and process. Clean eating is easy to make and you will start feeling better almost immediately.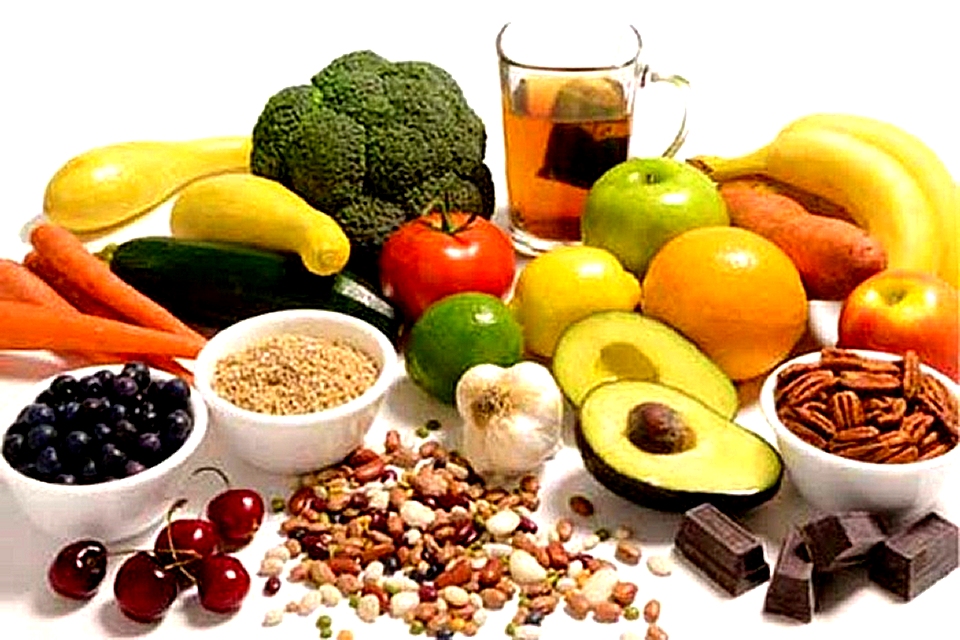 Clean eating is not something you do for some months and then return back to the processed, artificial foods. After you eat clean for a while, you may essentially find that these food types turn your stomach.
In addition, clean eating is not about denying yourself; it is about making smarter food choices. We have several great clean eating recipes that also taste wonderful .You can even make cookies.
How to achieve clean eating
Never miss a meal
Missing a meal would actually result in bad breath. Whenever the body burns up energy in an inappropriate way like missing a meal, it releases toxins through the lungs. The body metabolism will be lowered, storing more fat than usual.
Regular routines
Having regular routine via simple exercise plus the right kind of food can help adjust the body and prepare it for the lifestyle you desire to have. If this is well-maintained, the body turns out to be like a well-tuned machine.
Take six small meals daily
Six small meals daily that would consist of clean food such as green leafy vegetables with carbohydrates and protein diet. Meat should only be taken once every week.
Stay away from processed foods
Examine the ingredients that are listed in your food. As much as possible, shun foods that are processed since you do not know what they contain. Go for fat burning foods that will be ideal in preventing cholesterol build-up.
Benefits of eating clean
A few of the several benefits of eating clean include;
• It helps to fight off or prevent numerous diseases
• It boosts energy levels
• It assists in dealing with stress better.
• It boosts body metabolism to assist in weight-loss while also keeping it off.
In addition, part of eating clean implies not feeling hungry or counting calories. You eat small clean meals frequently to keep your metabolism revved up and combine a lean protein, complex carbohydrate and healthy fat into every meal. Also, your body will work more efficiently since it will not have to deal with all of the chemicals in processed foods.
Moving into a lifestyle of clean eating is a daunting experience, but the benefits are tremendous.
Adhering to the steps above will greatly transform and introduce you to a healthy and clean lifestyle.