Alternative Resources Directory
%The Assembly of CEH
1673 S. Market Blvd, #143,
Chehalis, WA 98532
— Tel. 360-748-4426
Anyone can join our Alternative Resources and healthy community, advertise your listings, use the paid banner and tile advertising, write articles in the blog, and or sign up for your business to be in the directory, etc.
ABOUT US:
We created this website to help you close the door on the things that are stopping you, holding you back from the healthy life you desire. With the alternative self-help articles here, you are going to be able to set clear boundaries and decisions that will make your life, not only healthier, safer, but more pleasurable. And you're going to love the new lifestyle you're creating and living.
We carefully write life changing articles, how to do it yourself projects in many fields, how to be more healthy and happy by making simple changes and giving you more life choices.
Please come back often and share articles using the social media buttons. We appreciate you becoming part of the alternative team and helping others to see the Light.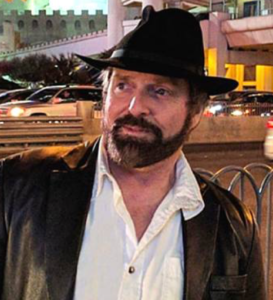 You may also talk to us via the phone by calling 1-360-748-4426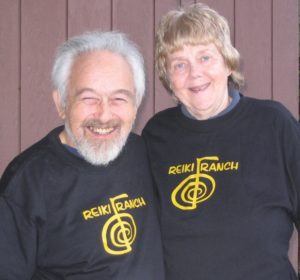 Email: alternativeresourcesdirectory@gmail.com